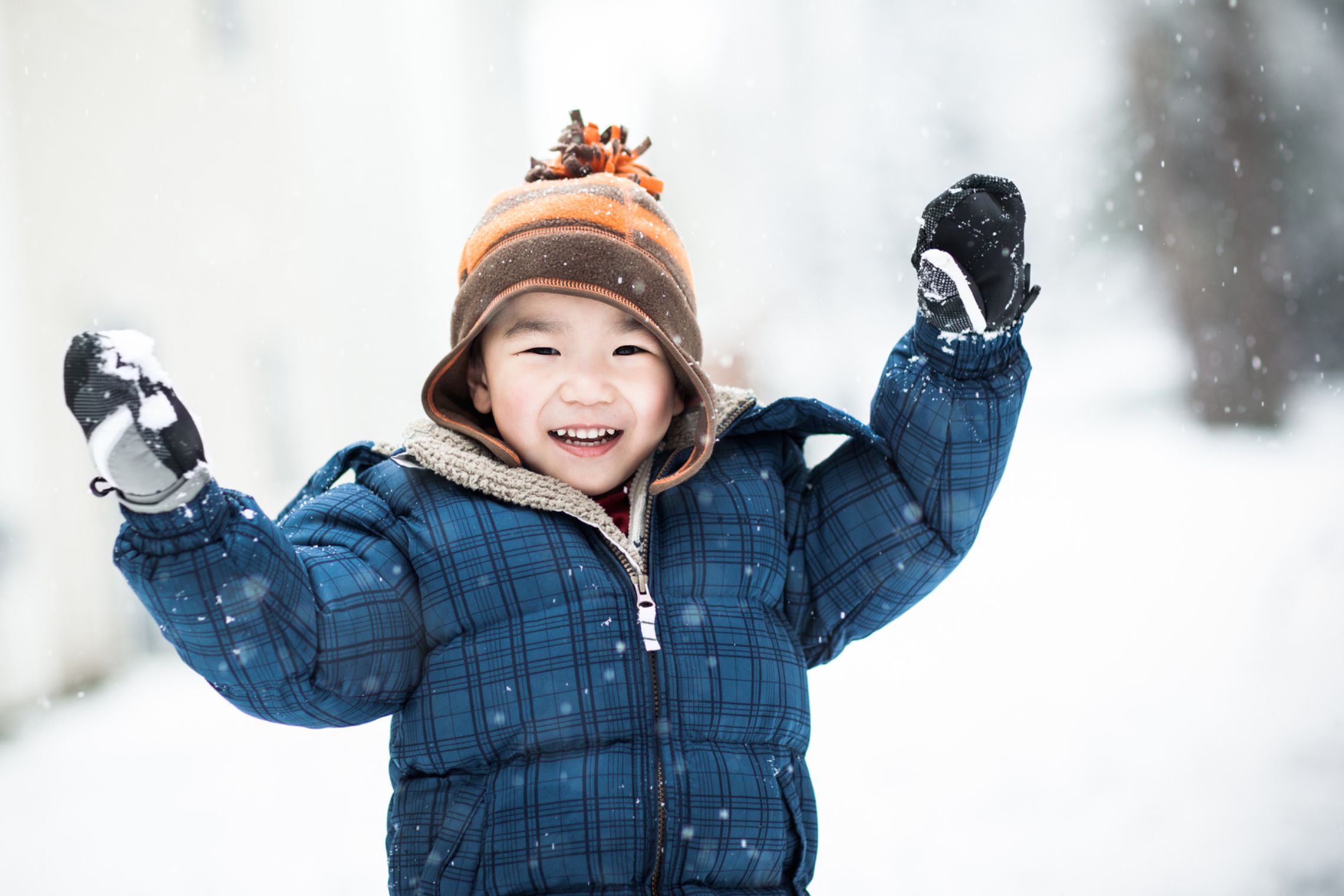 Hats & Mittens has partnered with wonderful organizations serving children and youth in the metro area over the past twenty five years! Our mission since 1996 has been to recognize and celebrate the work of small and emerging non-profits, while raising funds that would will be transformational for their organizations. Along with collecting and distributing thousands of warm hats and mittens over the years, We  invested in wonderful community organizations serving children and youth in our community providing "venture capital" funding for them to grow in their capacity to carry out their mission.
In celebration of our 25th year, we made the decision that we would invest in Hats & Mittens, raising funds to purchase warm hats and mittens for the ever growing need in our community!  Because the world landscape has changed so significantly over the past several months, our annual December 30 Winter Ball will be postponed until a time when it is safe to gather in large groups again.
Because the need for warm hats and mittens is more important than ever, we will be hosting a Virtual Fundraiser on Thursday, September 24 at 7:00pm for the purpose of raising funds to purchase 25,000 sets of hats and mittens.  The Virtual Fundraiser will include a brief program, testimonials from our mitten recipients, and a chance to meet our knitters and collectors from around the country.  We will take you inside our warehouse for a special "path of the mitten" video.  Special feature of the evening:  Jonah Larson, the 12-year old knitting and crochet phenom will share his story, his passion for keeping children and youth warm, and his new book of  hat and mitten patterns.  
Silent and live auction items will be available for on-line bidding prior to event, auctioneer and long time supporter Glen Fladeboe will lead us in a live Fund the Need auction. 
Watch this site for more information about how to register for the Virtual Fundraiser on Thursday, September 24 at 7:00pm!
Family Support Network (merged with several other organizations)