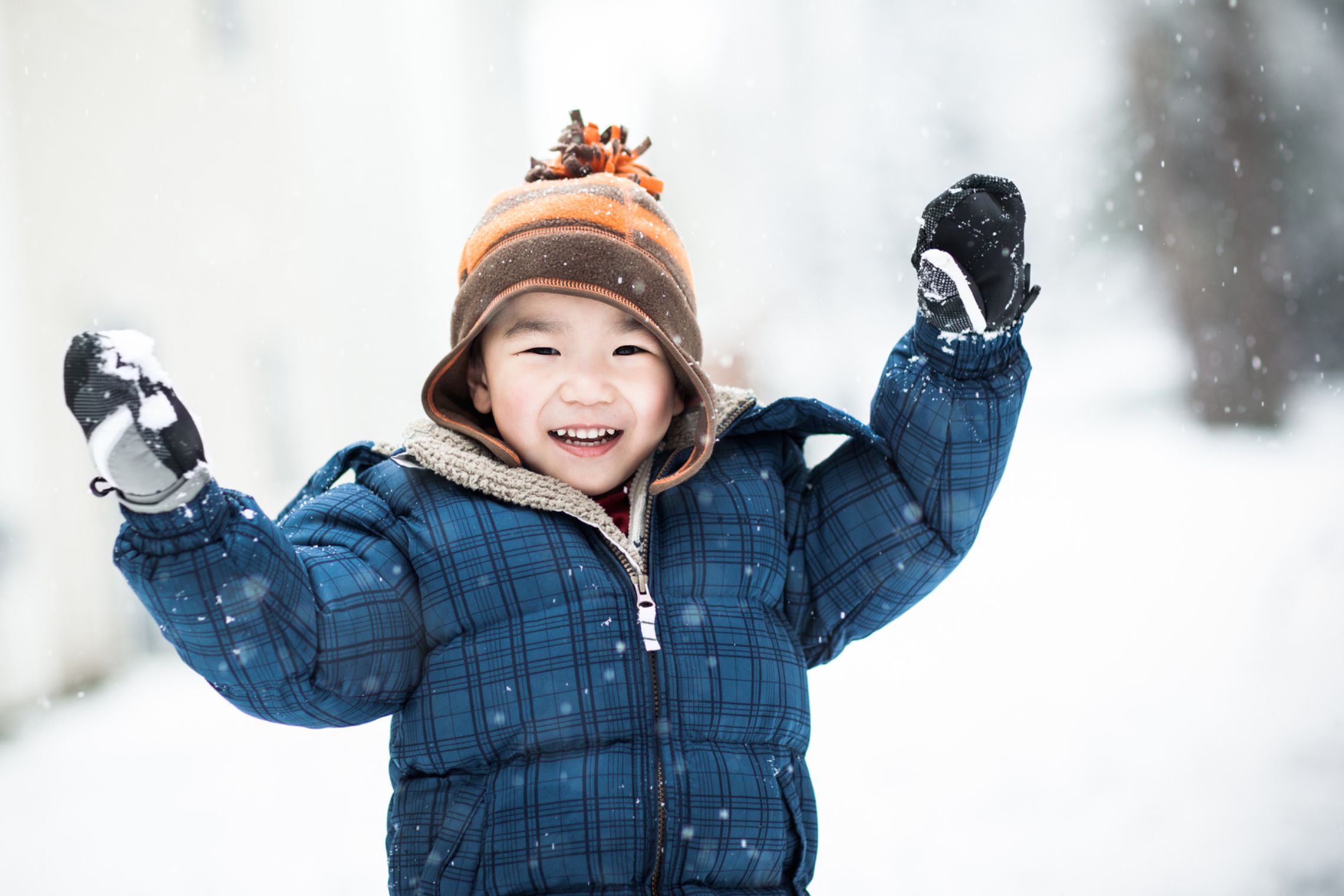 Hats & Mittens has partnered with wonderful organizations serving children and youth in the metro area over the past twenty years! Our goal is to recognize and celebrate the work of small and emerging non-profits, while raising funds that will be transformational for their organizations. We are investing in organizations ready to move to the next level in capacity and service.
We have an application process that starts in the spring of every year. Applicants fill out the forms and submit to the Hats & Mittens board. The board reviews the applications and selects three organizations to make presentations in the early fall. After site visits, one organization is selected to receive the Hats & Mittens grant for the following year. Grant funding is raised at the December 30 gala from sponsorships, live and silent auctions, Fund the Need and other donations.
Please check out our past recipients!
Family Support Network (merged with several other organizations)