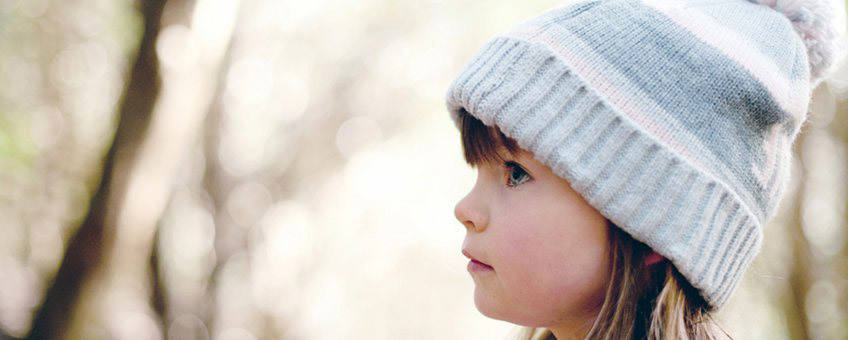 DONATE TO HATS & MITTENS TODAY!
WHY FINANCIALLY DONATE?
We often get asked: Why do you need to purchase hats and mittens if you also collect them? 
Unfortunately our demand for hats and mittens is so great, it outweighs the amount we are able to collect within a year. Therefore we rely heavily on our gracious donors to help support us and the ability to purchase hats and mittens at wholesale prices to fill those inventory needs. Our goal is to be able to provide sets to schools and other non-profits as soon as requested, however the reality is that we often don't have the inventory on hand at all times during the winter season to do so.
That's why our goal this winter season is to raise enough funding to purchase 25,000 hat and mittens sets.  And to have the inventory ready when we need it most!
Your donation is 100% tax deductible. We can't thank you enough for all the support you given us and our greater community.  Donate today! 
---

WANT TO PURCHASE HATS & MITTENS FOR US?
If you would like to donate hats and mittens directly, we have set up an Amazon Wishlist. Thanks for purchasing these on our behalf!