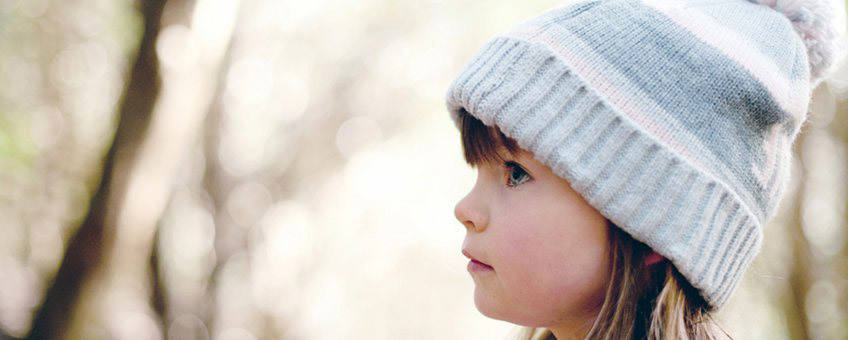 $10 will purchase one hat and mittens set!
Because the world landscape has changed so significantly over the past several months, we know the demand to keep our community warm during the winter months will be unprecedented.
Our goal this winter season is to raise enough funding to purchase 25,000 hat and mittens sets. 
As of November 1st, we had over 10,000 sets requested.  Our current warehouse inventory is low as requests continue to come in daily. We need to be prepared to respond quickly to keep our infants, youth, young adults and adults warm.
Your donation today is 100% tax deductible donation. We can't thank you enough for all the support you given us and our greater community.