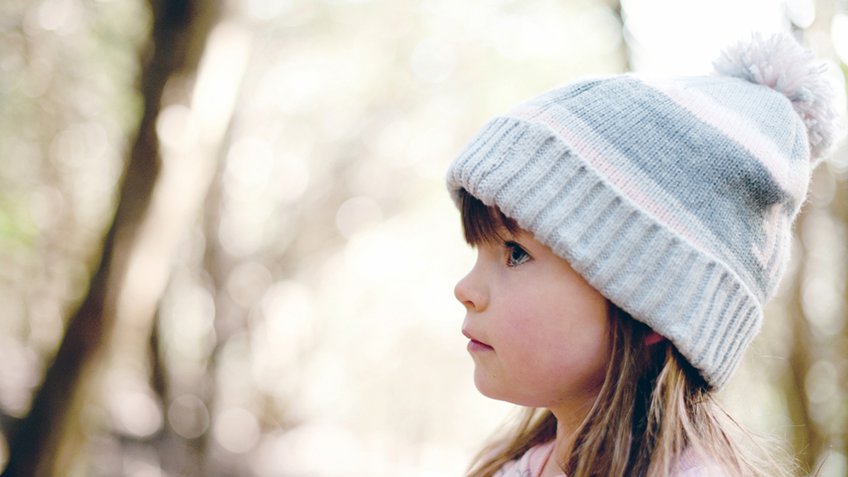 This year, HATS & MITTENS has had an unprecedented number of requests for warm hats and mittens from community groups serving children. Through our FUND THE WARMTH program, you have an opportunity to make a 100% tax deductible donation to our mission of ensuring that all Minnesota children in need have a warm hat and mittens during our cold winters. Hats & Mittens has set a goal of collecting 50,000 warm hats and mittens for 2020.
Please donate by clicking the button below.
$10 will purchase one hat and mittens set!