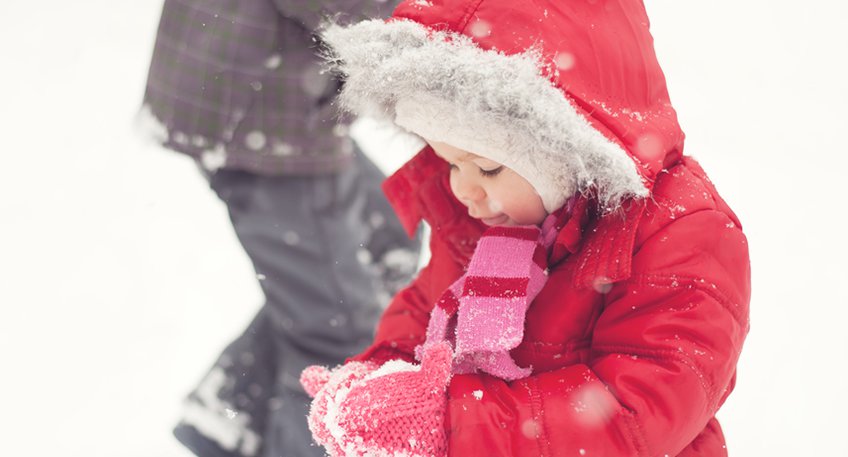 Welcome to the Hats & Mittens family! Thank you for your willingness to help us collect warm hats and mittens for children and young adults in our community who need warm weather gear this winter.
What is Hats & Mittens?
Hats & Mittens, an all-volunteer 501c3 organization was founded in 1996 by Rebecca Jorgenson Sundquist with the goal of ensuring that the children of our community have access to warm hats & mittens during the Minnesota cold winters. Over 600,000 hats and mittens have been collected and distributed in the metro area and Greater Minnesota since 1996.
A second part of the Hats & Mittens mission is selecting one organization each year serving children in our community to raise funds for at the December 30 celebration event. The 2017 Hats & Mittens Winter Ball will be held at the Interlachen Country Club from 6pm to midnight. The funds raised will be used to purchase Express Bikes, a program of Keystone Community Services
The Need in our Community
Over 50 organizations in the twin cities metro area and the Duluth area will be recipients of warm hats & mittens this winter! Our goal is to collect 40,000 or more set of hats and mittens will be collected every year to fill the need.
Many organizations including office groups, book clubs, churches, school groups, neighborhoods, businesses, individual families, and knitters help us collect hats & mittens. Hats & Mittens has small and large white boxes with our logo available to you and your group to help promote the collection. We can arrange pickup and delivery of your collection or we have two metro locations for drop offs.
We encourage groups to collect hats & mittens for children and youth ages infant to age 18. If possible, waterproof mittens are greatly appreciated. Gently used hats & mittens are accepted, too. Many groups request delivery of hats & mittens the month of December. When possible, we appreciate your collections before year end.
The Hats & Mittens board and committee do the work of collecting hats & mittens, filling orders and delivering to the organizations in need of warm gear.
(At this time, we are not able to provide hats & mittens to organizations outside of Minnesota.)
Sometimes organizations collecting ask if financial donations are accepted in lieu of actual hats & mittens. YES! Checks can be made out to Hats & Mittens and mailed to the following address AND we can accept donations online via this website or donations can be directed to:
Rebecca Jorgenson Sundquist
1700 Plymouth Road #210,
Minnetonka, MN 55305
Thanks to a partnership with The Greater Twin Cities United Way, Hats & Mittens is able to identify groups of children who need hats & mittens as well as connect with organizations that wish to collect. If you know of organizations that need hats & mittens OR groups who would like to help collect, please give us a call. We need champions for Hats & Mittens to keep kids warm!
Thank you in advance for your part in providing for warmth for children who need our help.